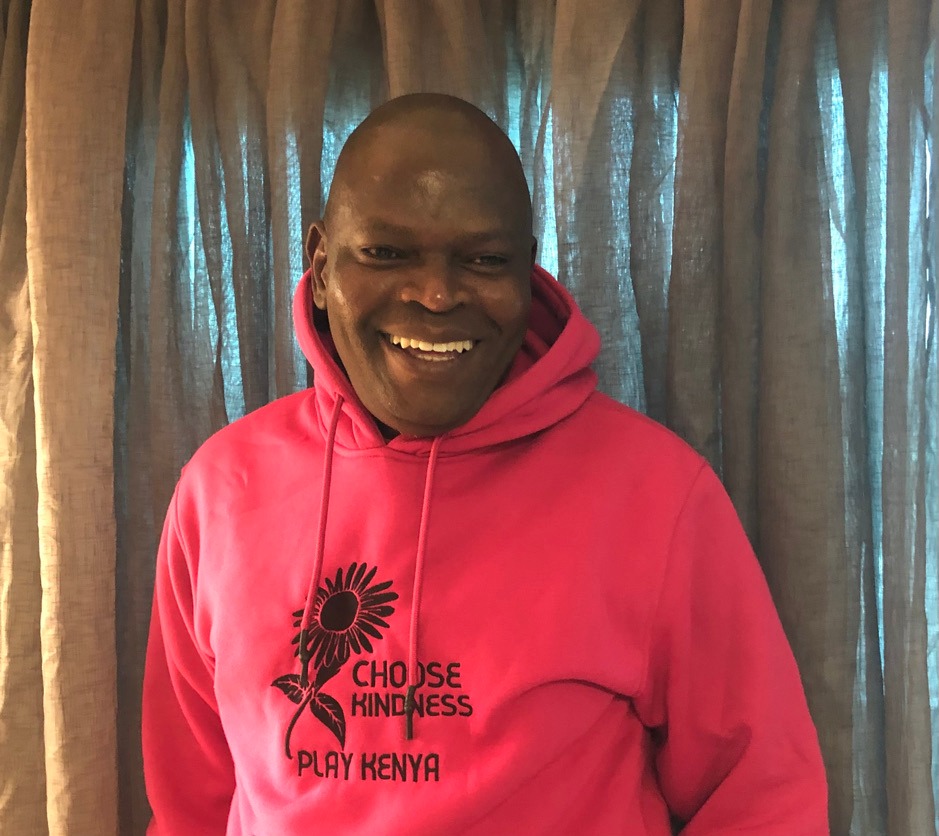 Michael Sasi Biography
Michael Sasi is a personable, passionate, and dedicated advocate and supporter of the rights of children and has spent many years perusing the right support and care for all children, both in his personal and professional life.
His own early life experiences were both harsh and challenging, where he needed to support himself through education from a young age, led him to a path where he recognised the importance of schooling for all children, something he brings with great determination into his working life.
In 2006, Michael joined forces with The Children's Organizations as a Project Manager and the County Chair of Nakuru Child Protection Cluster, has held many positions within this role, helping, supporting, and guiding children, in all areas that he is needed. He does this with great passion and dedication to detail, as he strives to guide and support children, Sexual Abused Girls and Women.
Alongside other leadership roles, for the past 12 years, Michael has held the position of Chairman of Nakuru Children's Homes Initiative, NAKCHI, an organisation consisting of 89 orphanages and CBOs, and he is instrumental in ensuring children are represented and given the best of care in these organisations.
Michael, with his want to guide and encourage education for all children, holds the position of Chairman of the Board of Management at Crater Primary School, where his vision and passion are instrumental in the success of this school, located on the edge of an area of great poverty, and attracting many compromised students.
Michael is the Chairperson of The Kindness Project, Play Kenya, and is the leader of a dynamic, revolutionary team who are working alongside The Kenyan Government to bring therapeutic services, education, employment, and community spirit to individuals and families, from poor, underprivileged societies, especially those living on the streets.
Michael uses his experiences and his qualifications in both Project Managing and Counselling, in all he does and brings a wealth of experience, focus and passion, supporting and guiding the adults of the future, to achieve in all they do. He calls on his own experiences as a Pastor, Businessman, and devoted father to his five children, to ensure children have a voice and a future.