ABOUT THE KINDNESS PROJECT
The Kindness Project is the Kenyan branch of Play Kenya. It is a Community Based Organisation (CBO) registered in Nakuru Kenya. Our aim is to support the most vulnerable children, youths and families who have experienced complex trauma, which has impacted their lives. There are several projects that sit under the umbrella of The Kindness Project, all of which are overseen by both a Kenyan and UK board of directors.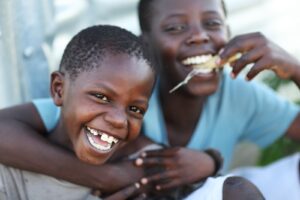 The heart of everything at The Kindness Project is a therapeutic understanding of how to support change in the lives of those who need it most. To give them the tools to empower themselves and access change for this and future generations.