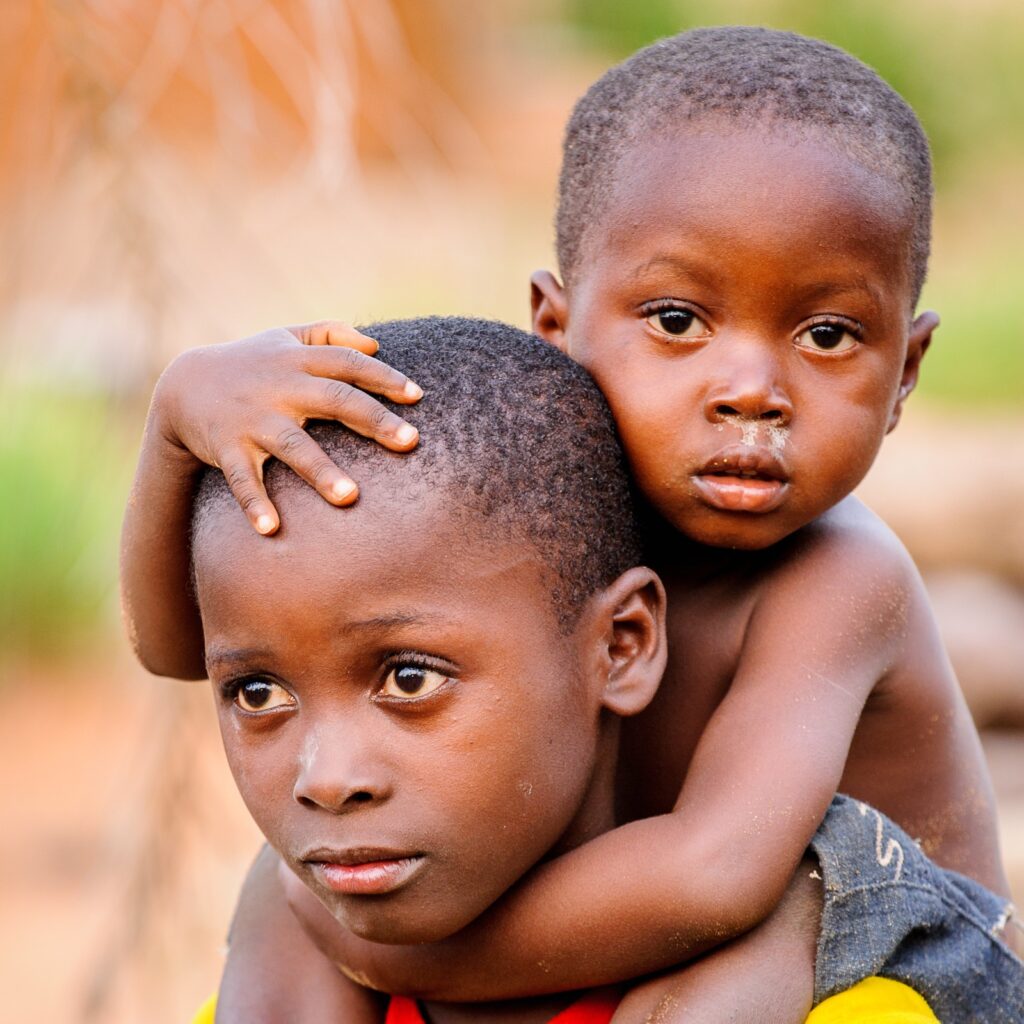 What makes Play Kenya unique? Play Kenya is a UK registered charity that stands alongside the community in Kenya to make permanent difference for so many lives. We are interactive and open to supporting changing the way officials see trauma and help them look beyond behaviours. We have been active since 2007 and now have no affiliation with any other charity working in Kenya. We are thrilled when people take our ideas and make them their own; it confirms that our model, based on the long-term study of attachment and trauma, works.
Play Kenya are not about Play Kenya and ego. We are about giving and sharing our life of experiences and education to the communities that need us, to create permanent change for the most vulnerable of society. Using kindness, education, and many years of study in the world of psychology we will achieve this.
We share and gift our knowledge to make this happen and have been doing that for the past 15 years. Our map of success is for all to see. We are proud to have the ethos of Dyadic Developmental Psychotherapy central to our thinking and to have specialists who have studied DDP and have earned the right to refer to this model. We are happy in who we are.
We have some pretty exciting things to share in the coming months that are literally life changing in such a positive way.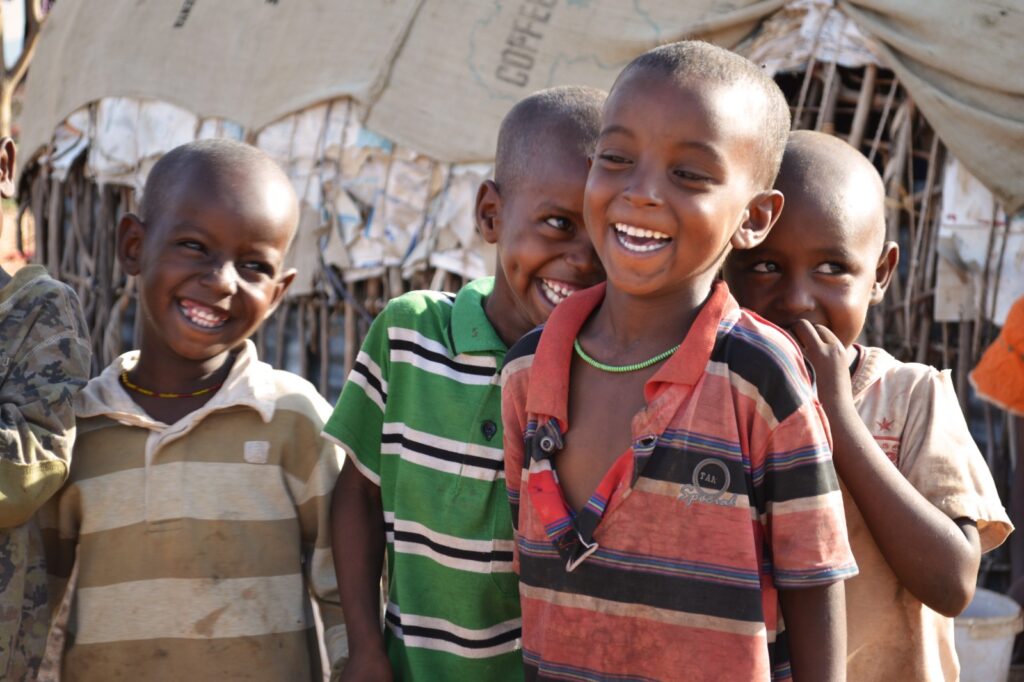 At the moment, we have our Play Kenya community that we are supporting holistically to make the move from living in the horrific streets, to a sustainable and healthy future. That is not easy when violence, drugs and fear are your daily diet. So many areas of their well-being need to be addressed and we have started to see differences that excite us, but we know there is a long way to go. We have young men we have known for ever it seems, and mamas and baby new to us.
We will be sharing more of how this will happen very soon and it's so exciting and visionary and sustainable. We are working with Kenya for the good of Kenyans, standing together until they can stand alone.