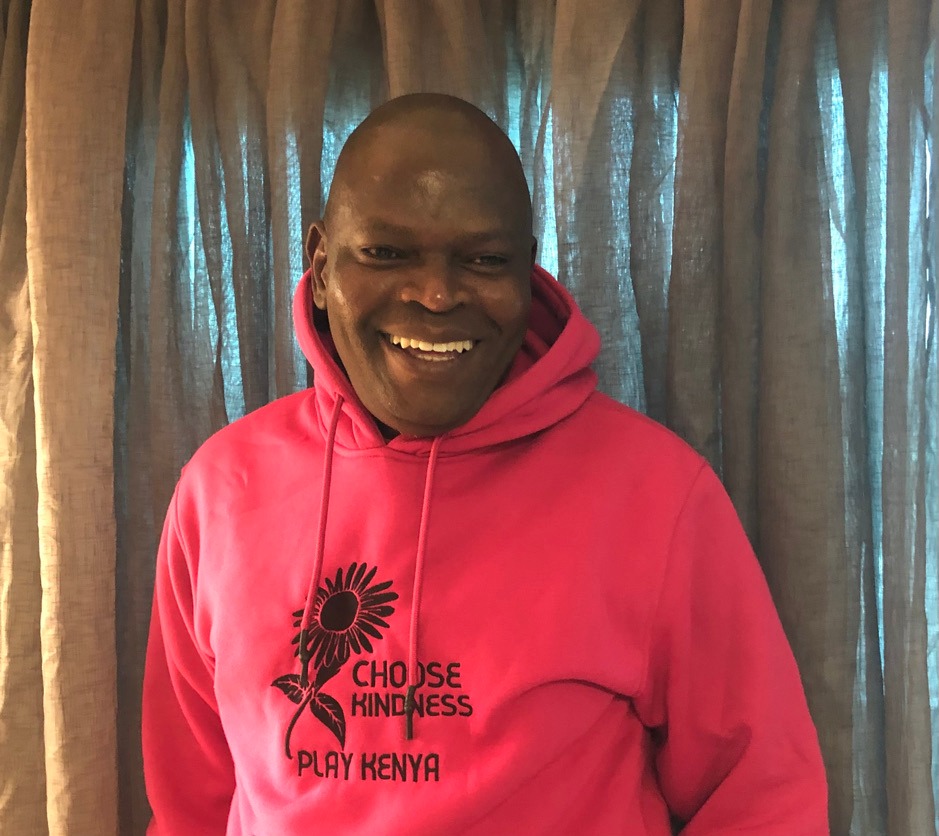 My name is Pastor Michael Sasi, and I am very proud to be the Chair of this organisation here in Kenya.
My journey through life has led me to develop the passion I have for helping and supporting needy children and young people to be the best they can be.
I believe in education, and I know that if you come from a life of trauma and poverty it is very difficult to access learning in Kenya.
So much is needed! There are fees to be paid, uniform to be bought and exam fees to pay. All this when you are fighting simply to survive, it's hard to achieve your dream.
I have walked and fought my own battle through education. I come from a family of 6 children, 3 girls and 3 boys.  My father refused to educate my sister simply because they will be married, and he will not benefit from them (he was calling them cats). We were put to work in our farms at very young ages. At age of 7, myself and my siblings would wake up at 3am to go to the farm
I longed to go to school and become a lawyer, but no one was there to encourage me, it was not even considered for myself and my siblings. Therefore, I made my own pathway and joined elementary school without a uniform and supported myself by burning charcoals and selling to the teachers.
After completing my elementary level, again I had no money to join my secondary level and no uniform, but I went as I was; I sat in the classroom with just my normal clothes and fees unpaid, so after a very short time I was chased away. I refused to be defeated and I took myself to the nearest town where I carried bananas in the local market. I was paid a very small amount, may be 1 to 5 bob (around 3p UK) and my fees were big Ksh3,000. You can imagine I carried many many bananas to get my school fees and the money to buy my own uniform and shoes. But I did it, with no home. I did all this while I was sleeping in a tree!
I would then return to school and join the class. I worked so hard to learn until they realised, I was behind in fees again, and out the door I would go. This went on for YEARS. I never completed a whole term, and I missed more months than I completed, but I did it. At one time I was a watchman at night and a pupil at school during the day.
This experience has shaped me into the man I am today. Every day I am grateful for the education I accessed. I get so excited when I see hunger to learn in the many children I meet, and I personally have supported children who have nothing, to follow their dream to attend school.
I have a wonderful job where I work for the Children's Department in Nakuru. I am the Chair of the Charitable Children's Institutions (CCI), here in Nakuru County and I support organisations to be the best they can be for the most vulnerable children.
I am so excited to be Chair of this superb CBO and look forward to the great things that are coming.
This team have a passion to made genuine change for those who have very little, those who have experienced so much pain and hardship. This team have faced and overcome their own struggles but willingly and lovingly give back to people they don't even know.
Dear God bless team they have left their families just to come and be a blessing to our community. I pray for their good health and protection in Jesus' name. Amen